WHAT WE DO
When clients are asked to describe what they appreciate most about our accounting services, the three things that come up over and over again are our honesty, our integrity, and our problem-solving skills.
With over 20 years of experience, Palm Beach Bookkeeping takes pride in staying on top of the latest certifications from Intuit & technologies and applications to assist business owners with streamlining accounting and everyday office tasks. We have an exceptional track record for accurately handling financial accounting support and office management in fast-paced environments. We enjoy working with startup companies to develop creative new systems to optimize efficiency and handle everything from accounts payable and receivable to forecasting and budgeting, to payroll taxes and auditing.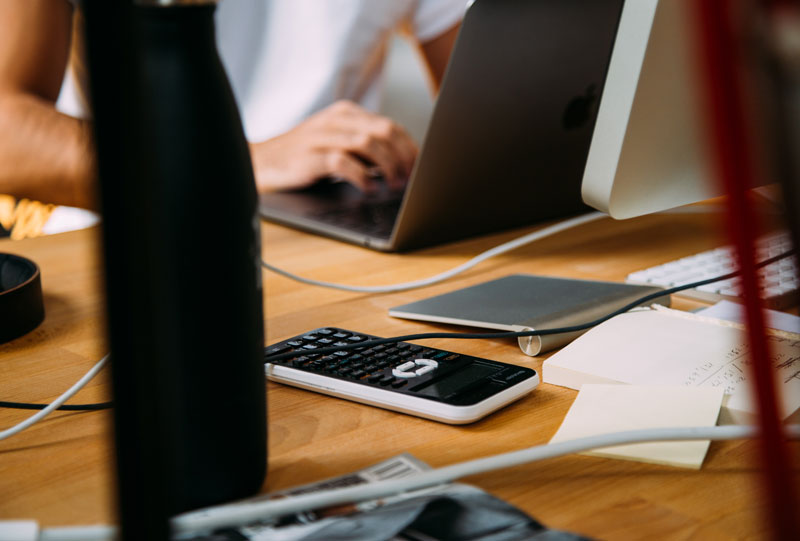 We believe that by relieving the stress of accurate financial reporting, entrepreneurs can focus on actually building and growing their businesses. We have serviced a wide variety of industries – real estate, legal, entertainment, and property management just to name a few – and understands the financial nuances that come with each of these kinds of businesses.
OUR PASSION
An award-winning international practice covering architecture, planning and industrial design in all major sectors, we breath life into buildings through beautiful form and function.
STRUCTURAL ENGINEERING
96%
Although we tend to price projects on a case by case basis, this is a guide to the services and project packages we offer to our clients.